BODY 360° (2003)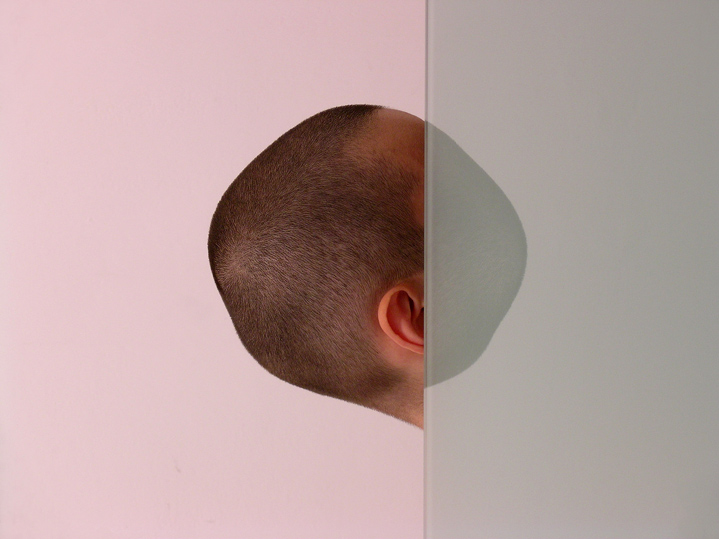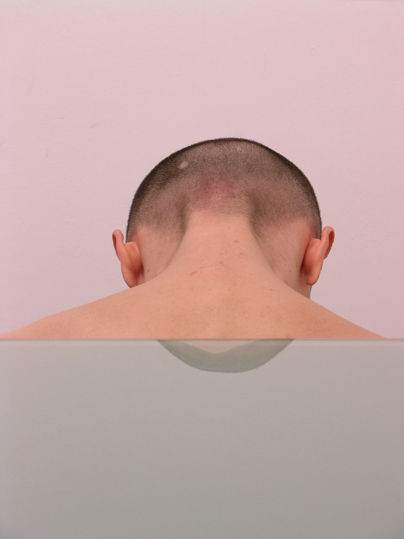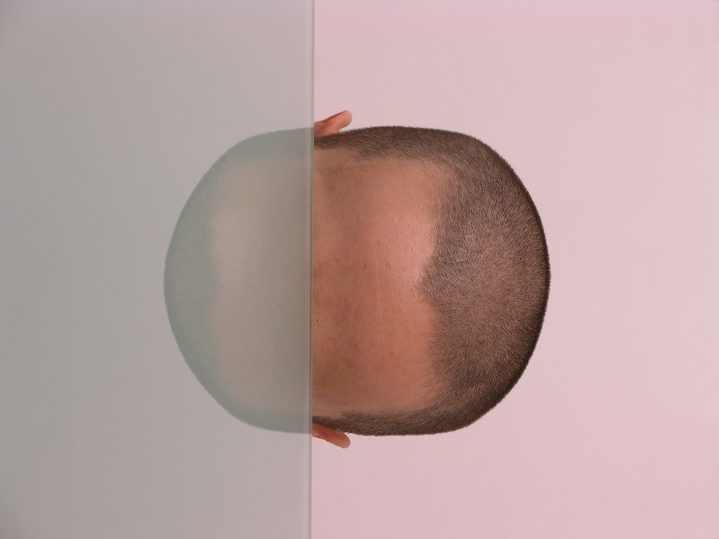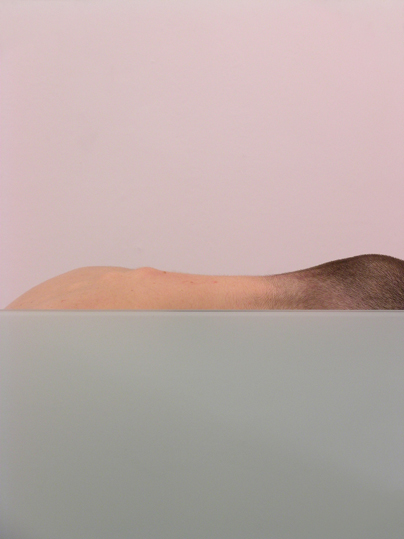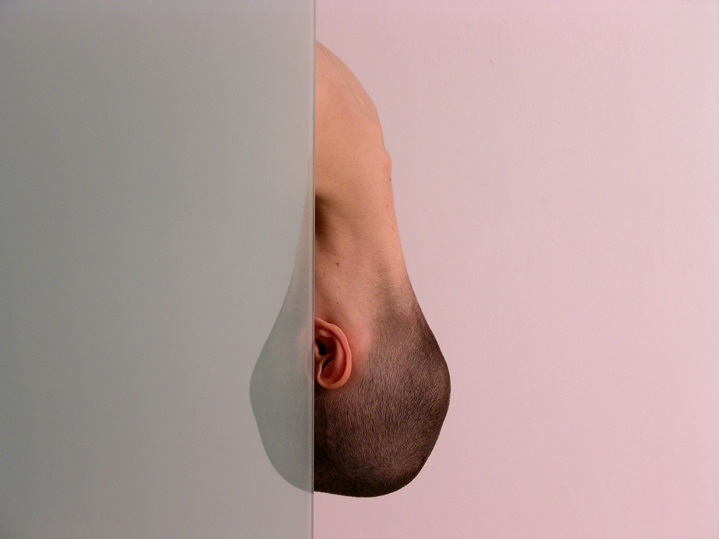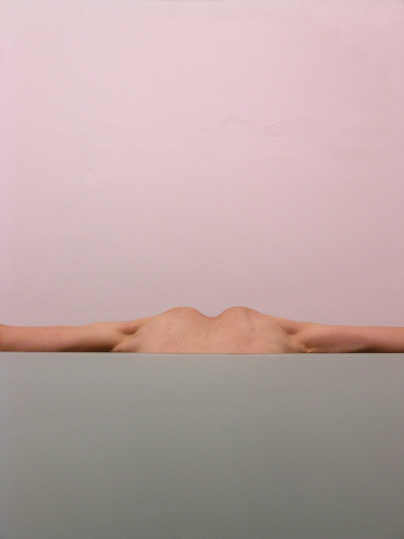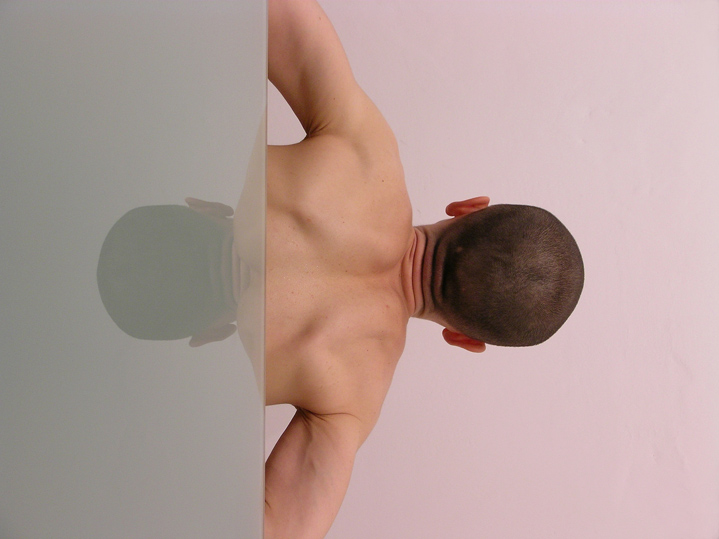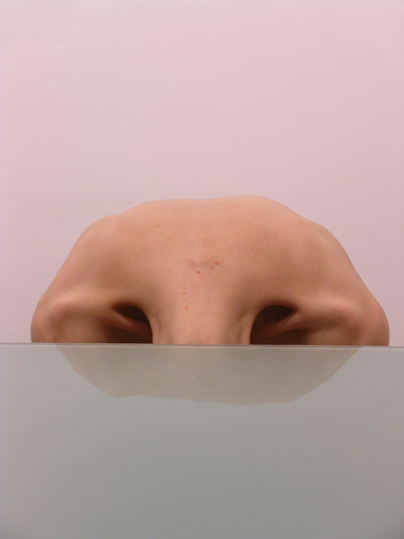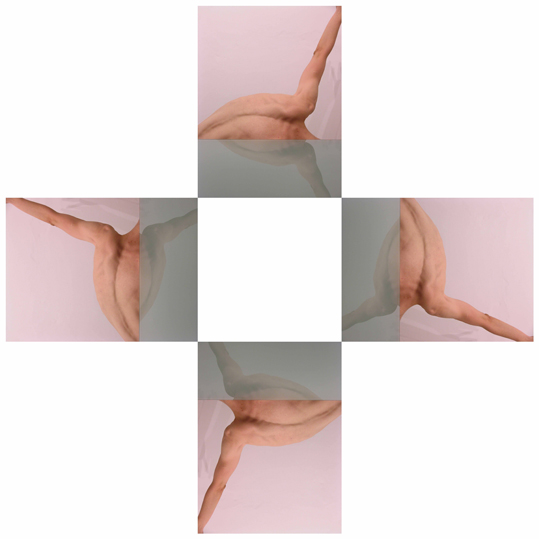 back to works
Title: BODY 360°
Year: 2003
Dimensions: dimensions variable
Materials: photographic prints
Group Exhibition: CICCA (Las Palmas de Gran Canaria)
BODY 360° PROJECT
The Body 360° Project is born by the need to define by the body universal qualities latent in anyone.
The images are built to portray simultaneously both physicality and internal essence of the subject.
Título: BODY 360°
Año: 2003
Dimensiones: dimensiones variables
Materiales: impresiones fotográficas
Exposición colectiva: CICCA (Las Palmas de Gran Canaria)
PROJECTO BODY 360°
En Body 360° se entienden definir a través del cuerpo cualidades universales latentes en cada individuo.
Las imágenes son construidas para retratar contemporáneamente tanto lo físico como la esencia interior del sujeto.
Titolo: BODY 360°
Anno: 2003
Dimensioni: dimensioni variabili
Materiali: stampe fotografiche
Esposizione collettiva: CICCA (Las Palmas de Gran Canaria)
PROGETTO BODY 360°
Il progetto Body 360° nasce dall'esigenza di definire attraverso il corpo qualità universali latenti in ogni individuo.
Le immagini sono costruite per ritrarre contemporaneamente sia la fisicità che l'essenza interiore del soggetto.
back to works